Upcoming Little Lectures
Next time on Little Lectures: Dr. Jordan Burlen will present on Upper and Lower GI Bleeds.
PGY 3 University of Louisville Internal Medicine Residency Program
A little lecture on the topic of EKG's sounds a little far fetched. We've decided to create a mini series within Little Lectures all on EKGs! Stay tuned!
PGY 2 University of Louisville Internal Medicine Residency Program
Later on: Dr. Liza Cholin will be presenting Acute Kidney Injury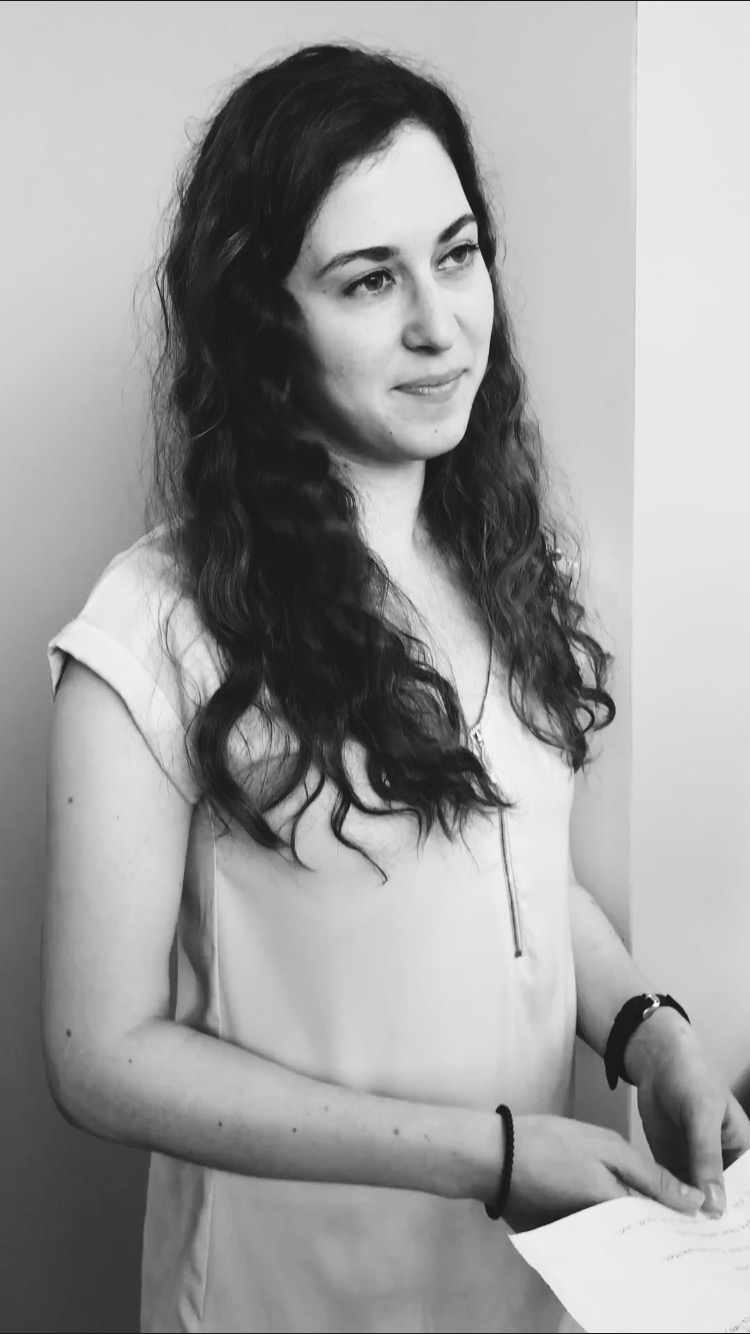 PGY 3 University of Louisville Internal Medicine Residency Program